Do not download mobile apps from unofficial or unauthorized sources. Most legitimate Android apps are available on the Google Play Store.

Always apply critical thinking and consider whether you should give a certain app the permissions it requests.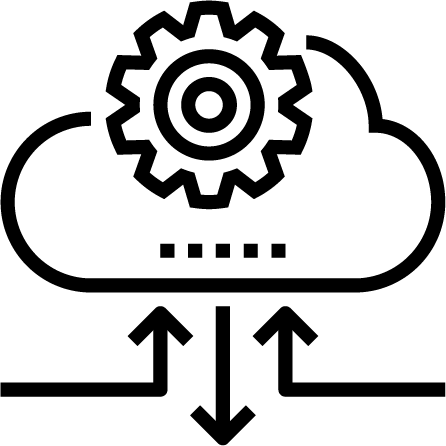 When in doubt, check the APK signature and hash in sources like VirusTotal before installing it on your device.