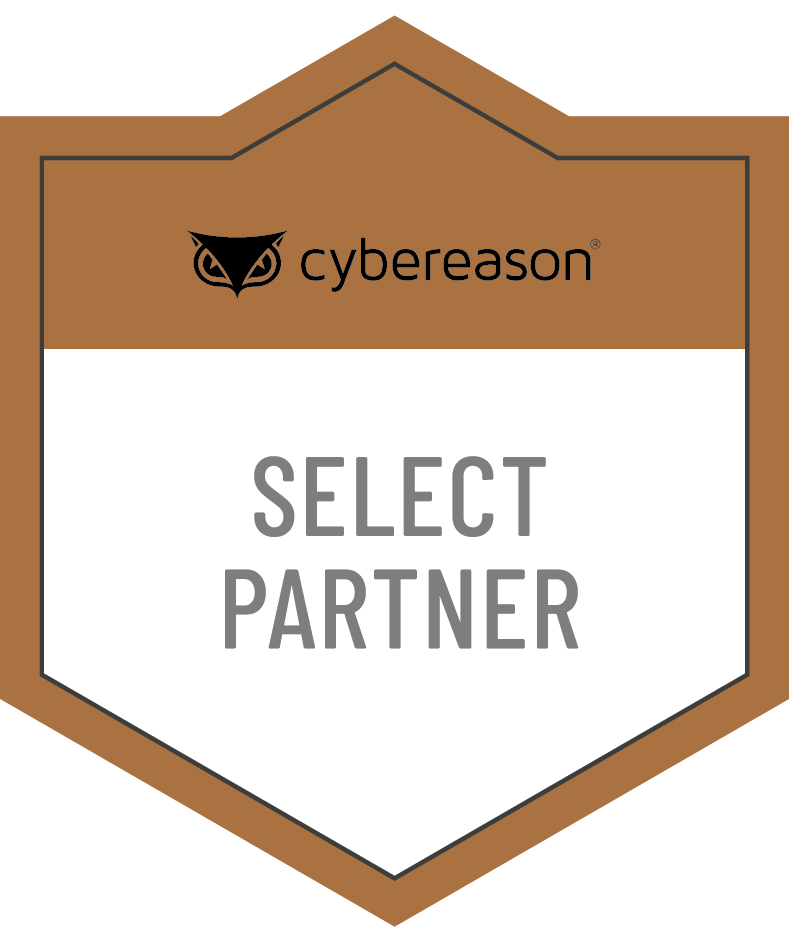 Select
Authorized partners who are just getting started with Cybereason.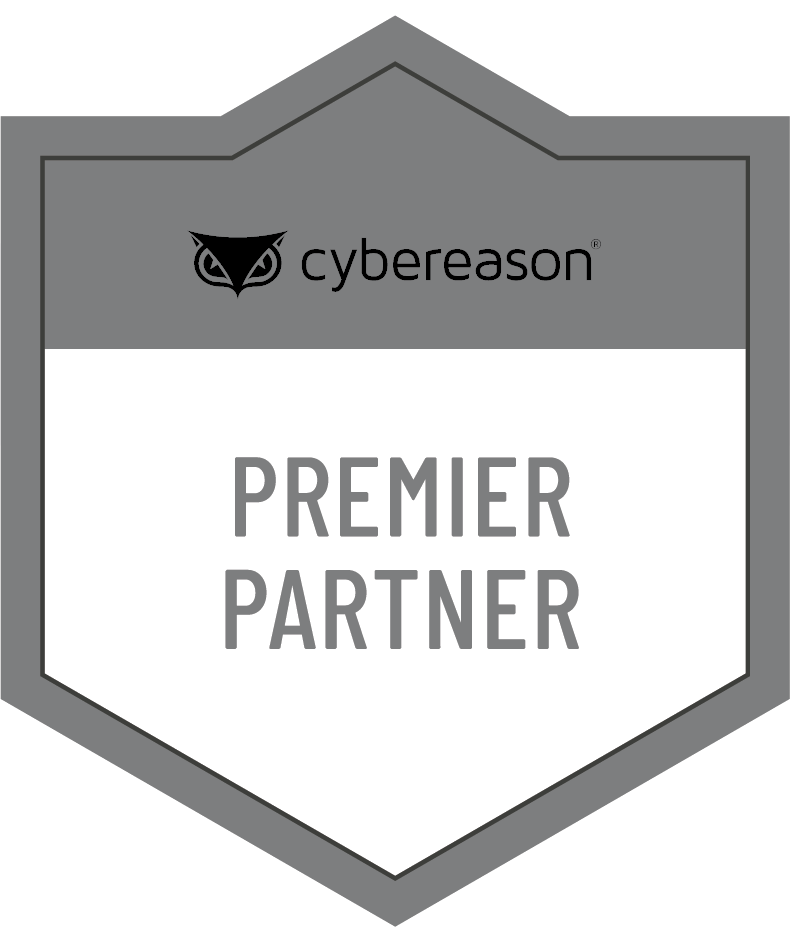 Premier
Strategic regional or national partners who have a track record of cybersecurity expertise. They understand the complexity of the cyber security market and have a growing cybersecurity business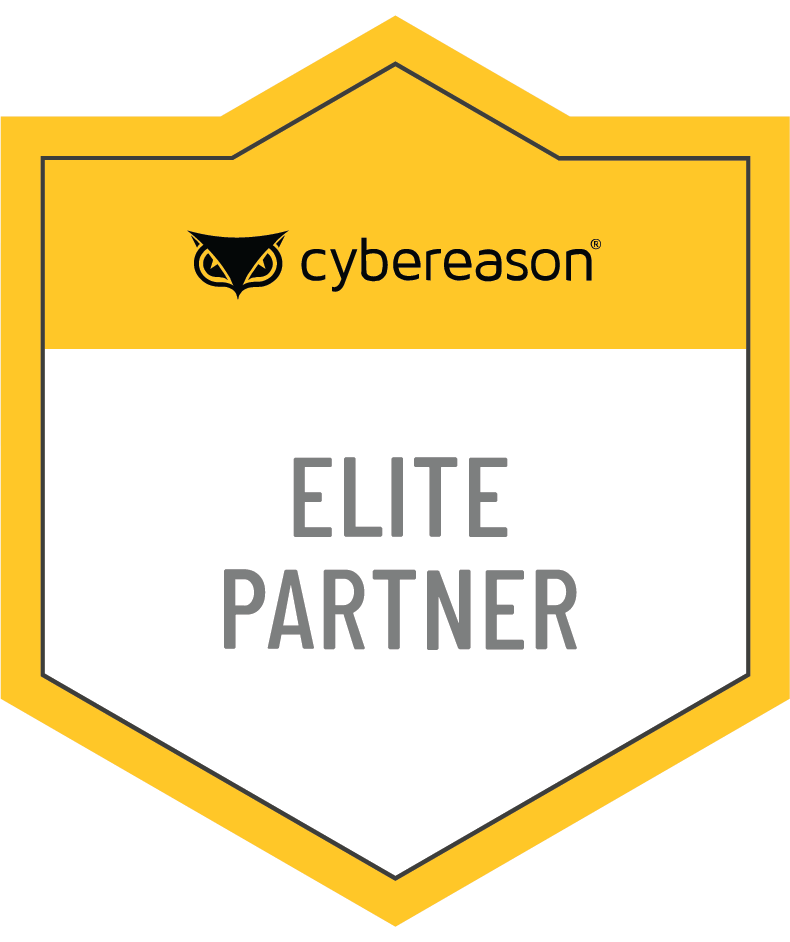 Elite
Our most strategic partners. They are national or global partners who have a large customer footprint, an established and growing security practice and the resources to scale with us providing differentiated value to our customers.