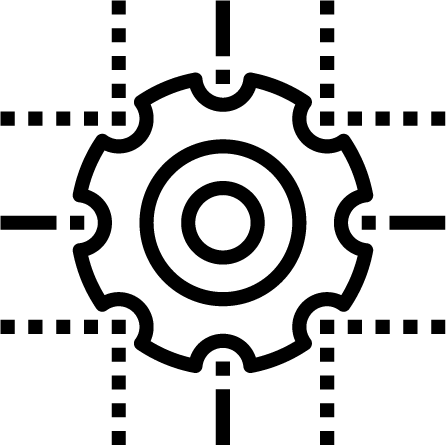 Automate Your Security
Uncover attacks automatically and hunt for malicious TTPs used by attackers in real-world campaigns without needing to spend weeks configuring and tuning rules.

EMPOWER YOUR SECURITY TEAM
Empower analysts with any level of experience to rapidly investigate incidents and respond to multiple alerts with a single click, and intuitive user interface.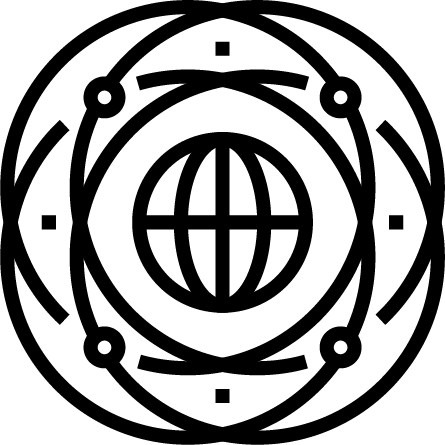 REDUCE ENDPOINT SECURITY BURDEN ON IT
Eliminate the chance of system crash and reduce IT complexity with a single lightweight agent that runs in user space with zero impact on endpoint performance.