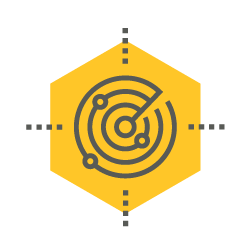 Threat Hunting
Periodically proactively hunt for potential attacks on sensitive assets.
Training
Consider social engineering awareness and training, which are key in preventing phishing attacks.
Monitor External Traffic
Monitor for suspicious external network traffic including traffic to legitimate platforms that could be abused for C2 and exfiltration.
Antivirus
Ensure antivirus is deployed and up to date on all endpoints.