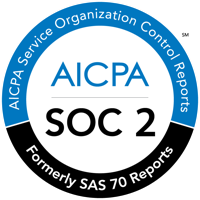 Service Organization Control Type II

Cybereason is also periodically audited for Service Organization Control Type 2 (SOC2) standard for security, availability, confidentiality, and processing integrity. SOC2 is one of the most demanding and strict international standards for reflecting the security level of organizations.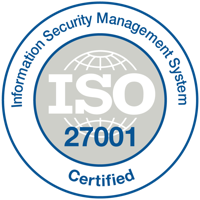 ISO 27001

Cybereason is ISO-27001:2013 certified, which includes certification of the company, its operations, product, and services. The ISO-27001:2013 audit evaluated the Cybereason information security management system, the security policies, and its implementation.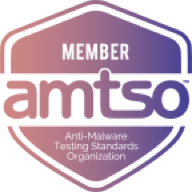 Anti-Malware Testing Standard Organization (AMTSO)

Cybereason is a member of the Anti-Malware Testing Standards Organization (AMTSO), and Cybereason Deep Prevent (NGAV) was tested and certified by AMTSO testing member SE Labs.

The AMTSO security software standards have been developed and agreed to by more than 40 security experts, product testers and members of the media from around the world.