Address IT security and governance requirements
With an on-premise deployment your IT team is able to manage and maintain applications in accordance with strict governance and auditing requirements.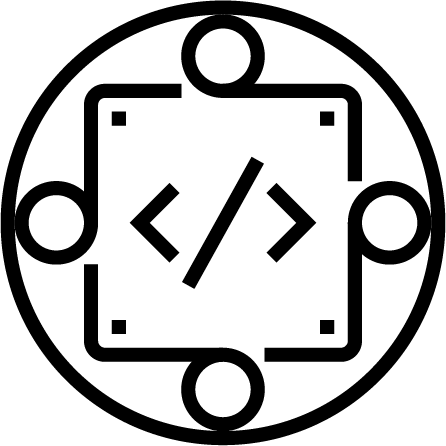 Prevention AND EDR capabilities with one agent
On-premise endpoint protection designed to detect, analyze, and remediate against advanced threats, for both known and unknown threats.
Multiple Endpoint protection deployment options
Address your security needs with multiple on-prem deployment options to satisfy your requirements: hybrid, on-prem, or air-gapped to meet your security needs.